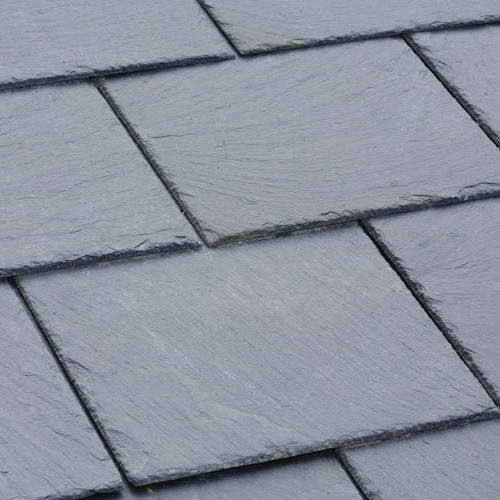 Expert Slate Roof Repair
When it comes to beauty and durability few types of roofing systems can match slate roofs. Although initial installation costs are high, a well-maintained slate roof can last more than a century. Unfortunately, natural slate roofs are susceptible to weather and time like other roofing systems. They can get damaged by hail and fissures in the stone can cause the material to become damaged because of temperature fluctuations, especially freezes. If you've noticed damage on your slate roof, you'll want the most qualified and experienced roofers making slate roof repair in Dallas, TX. Eclat Roofing has the expertise and experience to repair your slate roof. Find out how we can help you or schedule a service appointment by calling (214) 373-1500.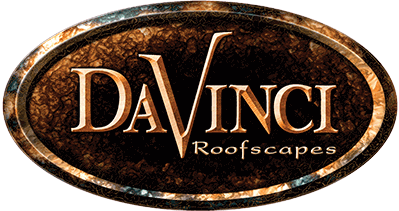 How We Can Help
If you've noticed any damage on your slate roof, when you need expert slate roof repair in Dallas, TX, you need to look no further than Eclat Roofing. Our roofing professionals are some of the most skilled available in the area. They understand how to repair a variety of roofing systems, including slate. They understand that while slate is durable and attractive, it can also be damaged easily, especially by severe weather like hail. It can also suffer damage if inexperienced roofers try to repair it.
When our talented team provides slate roof repair, they have several repair options at hand. They can work with natural slate as well as high-quality synthetic slate materials from leading manufacturers like DaVinci. This specially designed imitation slate is modeled after natural slate, and includes features like hand-crafted chisel marks to give the material a natural look. No two DaVinci slate tiles look the same. Moreover, DaVinci products are very durable. They receive a Class 4 impact resistance rating, the highest available for roofing materials, and a Class A fire resistance rating, so they'll endure severe fires. When you install these slate tiles, they are also covered by a lifetime limited warranty.

No matter what kind of materials Eclat Roofing uses for slate roof repair, you can expect nothing less than exceptional service from our team. Our goal is always 100% customer satisfaction. We work closely with our clients to ensure this. We'll send a team member out as soon as possible to inspect your roof and advise you about your repair options. We'll follow up with fast, effective repairs.

Set Up Services Today
Never hesitate when it comes to slate roof repair in Dallas, TX. You want to get repairs done quickly and effectively. Eclat Roofing's slate roofing specialists are the team to rely on. Set up a service appointment with them by calling (214) 373-1500.