Commercial & Residential Roofing Contractor
Over 15 years ago, we began our roofing company with the goal of satisfaction for every customer. Since we're still open for business, it is clear that we seem to be doing something right. Eclat Roofing offers our services to both homes and businesses, and our roofing contractors can work with any roofing product on the market today! Not only do we serve our home area of DFW, but we can also travel across the great state of Texas to Oklahoma and Louisiana to bring them our top-tier installation, replacement, repair and maintenance services. We're open 24/7 to bring you the best possible roofing services. Call us now at 214-373-1500 for a roofing company in Dallas, TX that will take care of your roof.
The Eclat Roofing Process
Step One

Contact us and schedule an inspection.

Step Two

We evaluate and repair or replace your roof.

Step Three

Rest easy knowing your house and family are protected.
Bringing DFW a Quality Roofing Company Since 1999
We know just how important it is to find a roofer who knows what they are doing when it comes to the roof over your home or business. We also know that we are the best choice in the area. We are a full-service roofing company in Dallas, TX that can meet the needs of any home or business at competitive rates. We're even available around the clock, 24/7, for all your roofing needs, so you know we're dedicated to doing the job right!
We want our customers to feel safe knowing their roof is in good hands when they choose Eclat Roofing. If our A+ rating at the Better Business Bureau isn't enough, we can provide all our potential customers with references from previous projects. Call us today at 214-373-1500 to schedule our services today!
Commercial Roofing
Not only do we serve homes, but our roofing company in Dallas, TX also has experience serving businesses! No matter what kind of roof you have over your business, chances are we can repair, replace or maintain it. Maintenance helps roofing contractors find damage to your roof before you may notice it and before it results in a costly repair.
It's worth your time and money to schedule periodic maintenance for your commercial roof. Call us now at 214-373-1500.
Quality Services We Provide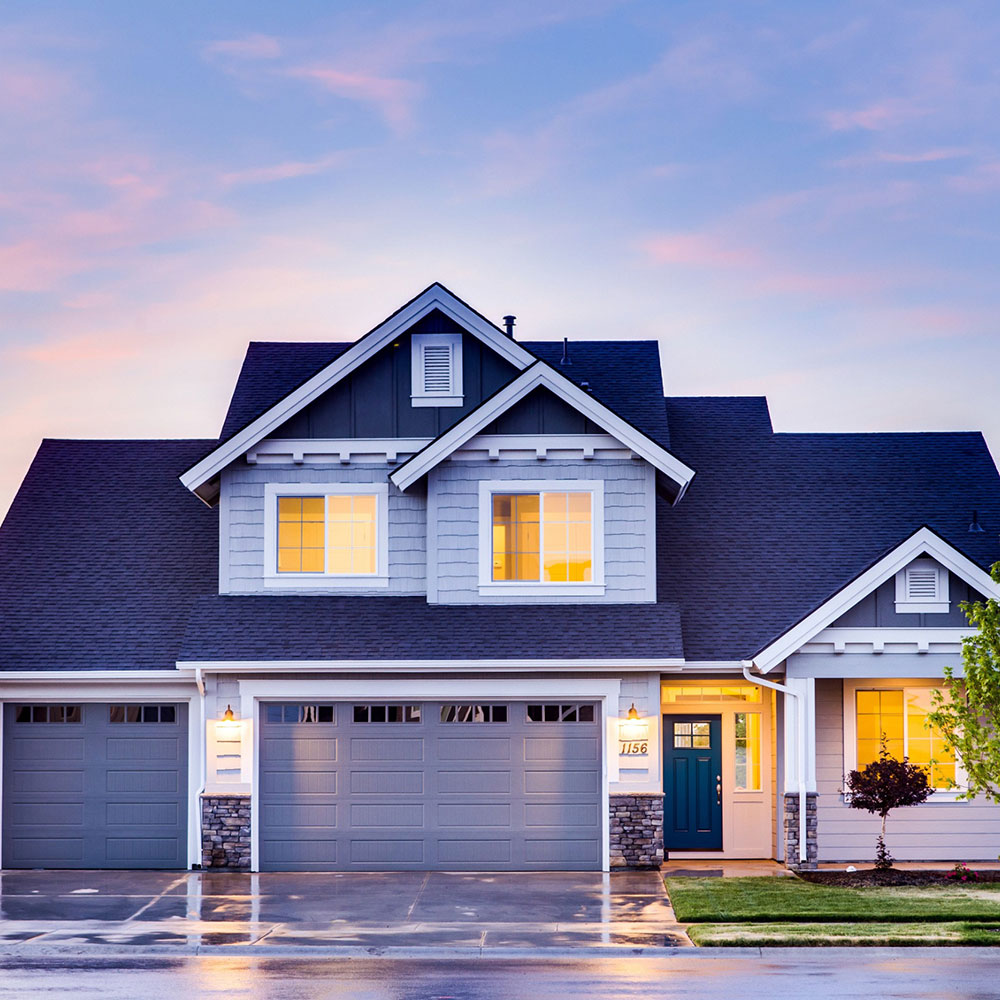 Residential Roofing
Our company believes in providing superior services for residential roofing in the Dallas, TX area and beyond. We want the roof over your head to last, which is why we even offer maintenance for roofs in addition to repairs! You can have the world's most durable roof, but it won't last as long without periodic inspections and maintenance. Believe us, it's a quality investment.
Storm Damage
As if all the above roofing types and services weren't enough, we still have more! We offer inspections, storm damage repairs and more after those DFW severe storms hit homes and businesses in the area.
We employ insurance specialists at our roofing company so they can walk you through your insurance claim! If your roof is damaged from weather or something else and you believe your home insurance company should pay for it, we can help you get the most out of your claim.
If you want your roof to be protected against weather damage, we recommend our hail-resistant roof installation! These ultra-durable roofs come in several different materials and styles to bring you the assurance that the roof on your home or business will weather through storms. Not only that, but these roofs also add value to a property, which makes them a solid investment.