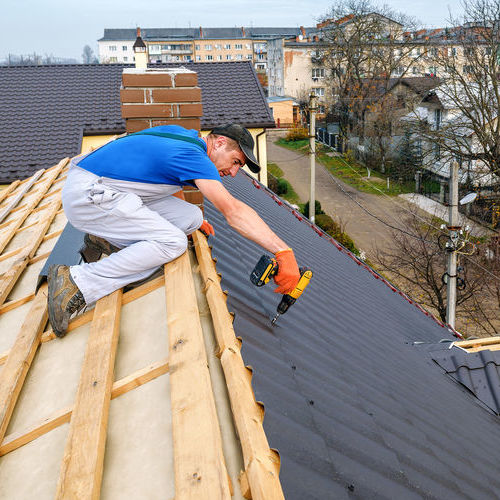 A Metal Roof Installation on a House
When it comes to your home, you want nothing but the best. The best foundation, siding, furniture, plumbing, and more. Included in that list should also be your roof. Having a roof that can provide protection, appearance, and benefits, there is really only one option to consider. That option is metal. Metal roofing structures are becoming increasingly popular in residential neighborhoods across the country and for good reason. This structure offers everything you want from a roof and none of the things you don't. For more information about a metal roof installtion in Dallas, TX, contact Eclat Roofing at 214-373-1500.
Benefits of Metal Roofing
Many homeowners are becoming more and more curious about metal roofing for their property. This structure has been widely debated and discussed over the years. For residential purposes, a metal roof offers several advantages that can't be experienced with another structure or material. It's important to note at the start, a metal roof installation will generally be more expensive than an asphalt shingle roof. However, once everything is said and done, there are many instances in which metal roofing is either cheaper or about the same price as a typical roof. That in mind, there are a variety of benefits that come with residential metal roof.
Longevity: Perhaps one of the most popular reasons behind residential metal roofing is the fact that it is so long-lasting. Metal, when installed and maintained, will last upwards of 75-years or longer. Additionally, most manufacturers offer 50-year warranties on their products.
Durability: Metal is extremely durable. Options like aluminum or steel can easily withstand sun, wind, rain, smoke, and grease exposures. They are zinc-coated which will prevent corrosion and they will not start or catch fire. All in all, this is a safe and trusted roofing structure.
Appearance: Simply put, a metal roof just looks great. The aesthetic and appearance of a metal roof are driving many homeowners to consider installing this structure on their home. On top of all the other benefits, a metal roof will look unique as well as provide versatility in terms of color, type, structure and more.
Energy Efficient: One of the other major reasons homeowners are choosing metal over shingles is the fact that metal is considered an energy efficient structure. The material reflects light and heat during the summer while helping to keep all that heat in during the winter. This then allows your HVAC system to operate more efficiently and lower your energy bills.
Environmentally Friendly: A metal roof is made up of anywhere between 25-95% post-consumer recycled metal. A metal roof can also be installed directly over an existing structure and, when no longer needed as a roof, the material can be recycled yet again.
When considering a metal roof, it's very important that you work with the right group. Unfortunately, metal roof installation contractors are hard to come by. Why do you need a specific contractor? Because when a metal roof is improperly installed, you'll experience more hassle than you will benefit. It would be the same if you were interested in a tankless water heater. As far as metal roofing is concerned, for a quality contractor in your area, the best to rely on can be found at Eclat Roofing.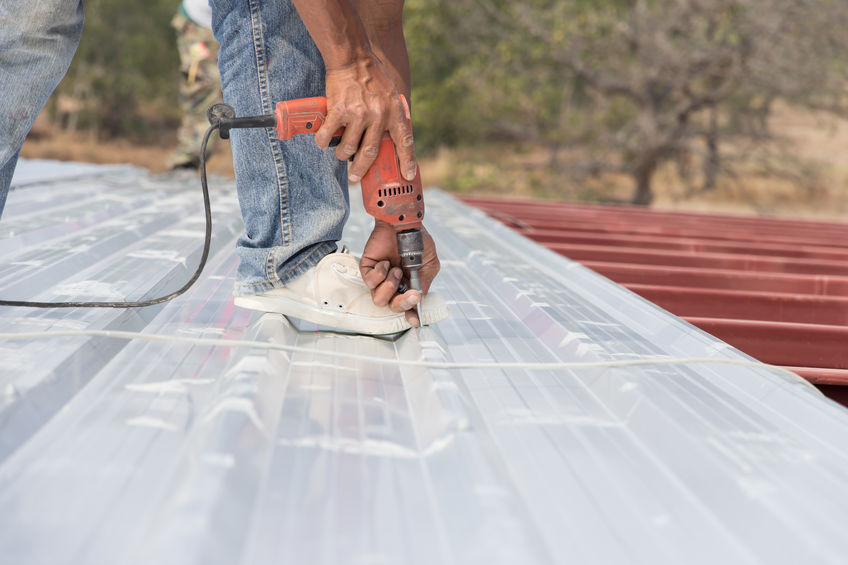 Metal Roof Installation vs Shingles
Which is better shingles or metal roof? That answer is dependant on several things, the most important being what exactly your needs are. For a residential property, metal roofing can be a hit or a miss. This structure and this material are highly-durable and long-lasting, but that does come with a cost. Literally speaking, metal roofing is 2-3 times more expensive than an asphalt shingle roof. Additionally, because of how long it lasts, if your tastes change in a few years, it can be difficult to remove and replace the structure.
Asphalt shingle roofing is well-known and trusted because it has worked for decades as a residential roofing structure. That being said, asphalt shingles are not the most durable of options. They can easily crack, break, and shatter when temperatures drastically change.
Depending on your needs and your budget, either structure will offer a variety of benefits for you and your home. If you are interested in discussing your options further, contact Eclat Roofing today at 214-373-1500.
Frequently Asked Questions
Is it cheaper to get a metal roof or shingle roof?

It will depend on how much square footage needs to be covered. Initially, metal is often more expensive than asphalt shingles. Once the entire area is covered and you've taken into consideration labor fees, restoration fees, and other items, the two roofs can sometimes, ultimately, cost about the same.

Do metal roofs add value to your home?

Absolutely! Metal roofing is a great investment if you plan on staying in your home or in the area for quite a while. In fact, several reports suggest that a metal roof can increase your home value between 1 and 6% as well as provide you an 85.9% recoup of your assets if you were to sell the home.

How long should a metal roof last?

A metal roof should last upwards of 75 years or longer. The reason it might start to fail sooner than expected comes back to the installation. A poor installation job will cause a myriad of problems, including leaks, corrosion, rust, and more. All of which can cause your roof to fail long before it ever should.

Is a metal roof a good idea?

Metal roofing is a good idea for those that plan on staying in their home for several years, or even several decades. This material is often 2-3 times more expensive than traditional options, but it does last significantly longer with little maintenance generally needed.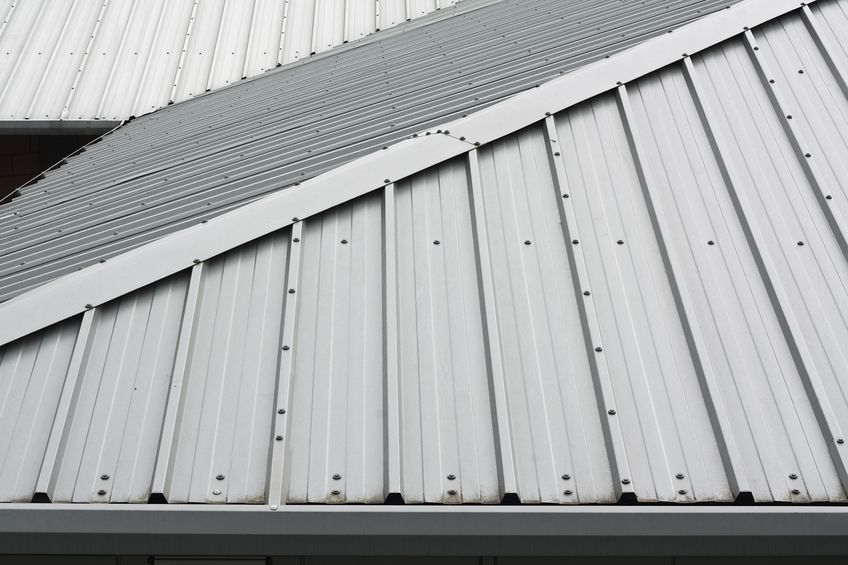 Schedule an Appointment With Us Today
Ready to get started on your next big roofing project? If so, contact Eclat Roofing today at 214-373-1500 about a metal roof installation in Dallas, TX. We look forward to hearing from you!