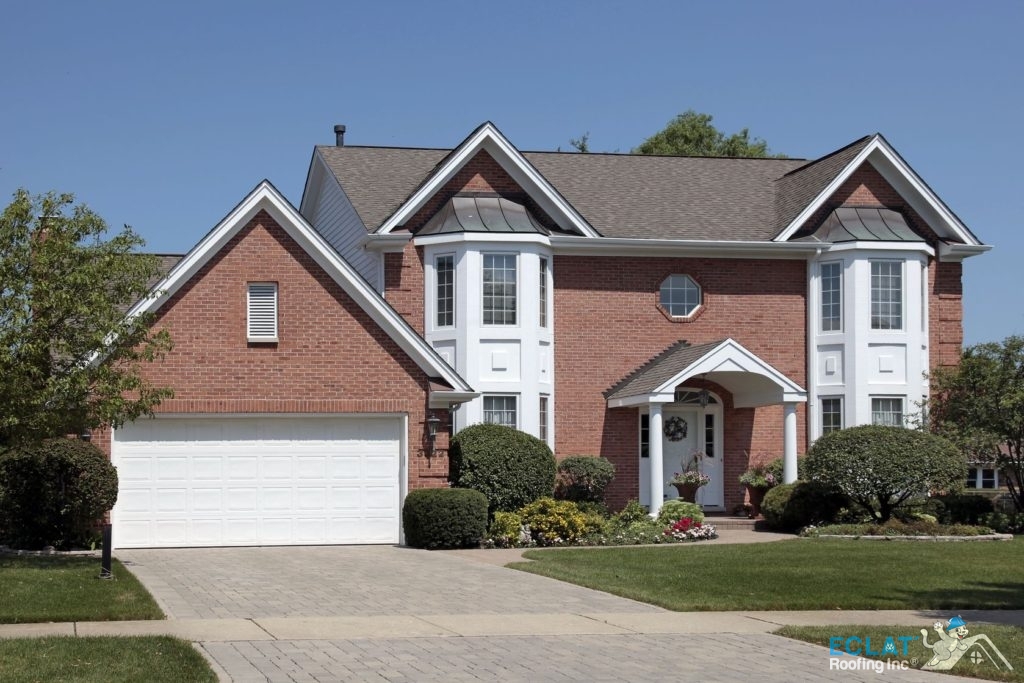 Decisions, decisions. Figuring out which material to go with for your new roofing system for your home can be pretty tough. There are so many things to consider during this process. Fortunately, you have Eclat Roofing in your corner. Our knowledgeable roofing pros are here to guide you through the process from beginning to end. Give us a call today at 214-373-1500. 
Now of course we know that the necessary preparation and proper installation are  among some of the things to think about, but here are a few other questions that you should keep in mind when making a decision:
Are there any warranties that come with this product?
Does the roofing material meet the local fire codes in your area?
Does this roofing material come a in various styles and colors to better complement they look and feel that you're going for?
Is the cost of this material within your budget?
Is this product heavier than most? If so, will special framing be necessary?
What is this product's expected lifespan?
Will there be any special maintenance or installation that should be considered?
Will this material be able to withstand extreme weather conditions that are particular to your area?
Once you can answer each of these questions, you can begin to narrow down your search of roofing materials.
Your roofing system is one of the largest investments that you will ever have, so make sure that you do the necessary research and hire only the best for roofing repair and installation in Dallas, TX. Eclat Roofing has you covered. Call us at 214-373-1500.