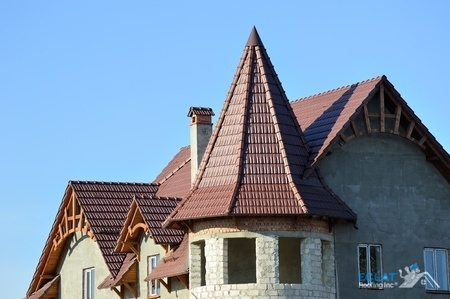 Need to go on your roof for awhile? It's something every homeowner probably has to do on occasion, but the big jobs should be left to the professionals. Still, if you are needing to get on up there yourself, follow these safety tips, courtesy of enlightenme.com:
Make sure your ladder is on a solid, level surface at all times. In addition, you should wear sturdy shoes or boots with good traction, along with a hardhat and safety glasses.
Remember to wear a safety harnesss! If you slip off of the roof, a harness that's tied to something sturdy can prevent you from falling to the ground.
Try not to walk on the roof when it's wet, because it can be very slippery. Leaves also make the surface slick.
 If you're at all scared of heights, don't attempt to master your fears on a roof. Call a professional instead.